Friday, October 23 at 19:00: We are excited to bring you Rafał Mazur, who will open the festival with his solo project "The Great Tone has no Sound", created to mark the occasion of twenty years of creative research into the field of improvised music and which premiered last year in China in a series of concerts.
The second part of the evening is a concert given by the innovative Krakow trio OCHO, consisting of saxophonist Paulina Owczarek, double bass player Ernest Ogórek and drummer Tomek Chołoniewski. OCHO tease and poke fun at the stereotypes built around a classical jazz trio, collectively improvising and exploring as yet undiscovered sounds. Starts at 20:30.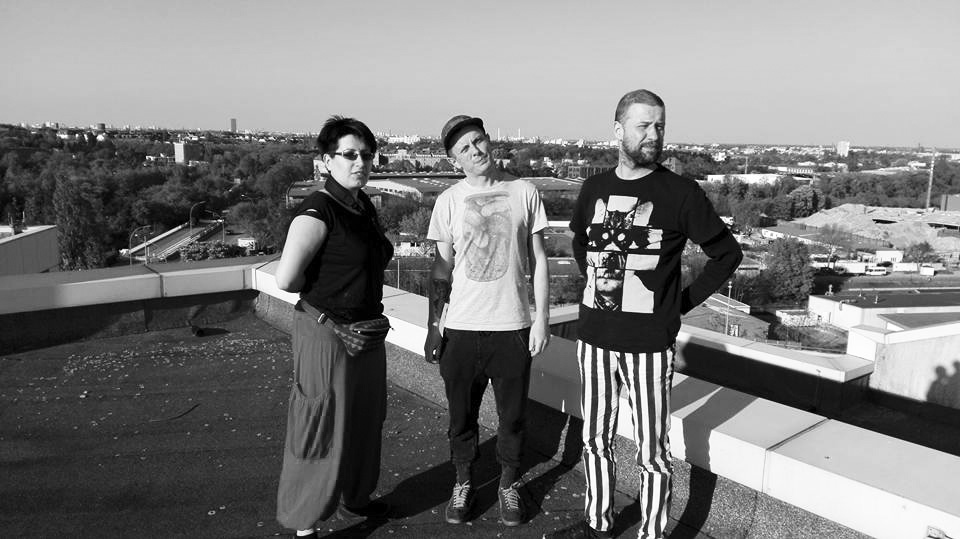 Saturday, October 24: another solo project, another trio! Opening the concert at 7:00 pm is Wrocław trumpeter Artur Majewski, who will perform a complete sound microcosm, created with the trumpet and electronics/ electronic music. World-renowned for his improvisations and performances throughout Europe, the USA and Japan over almost twenty years, Majewski's albums have been released by, among others, Chicago's Delmark label and the Portuguese label, Clean Feed.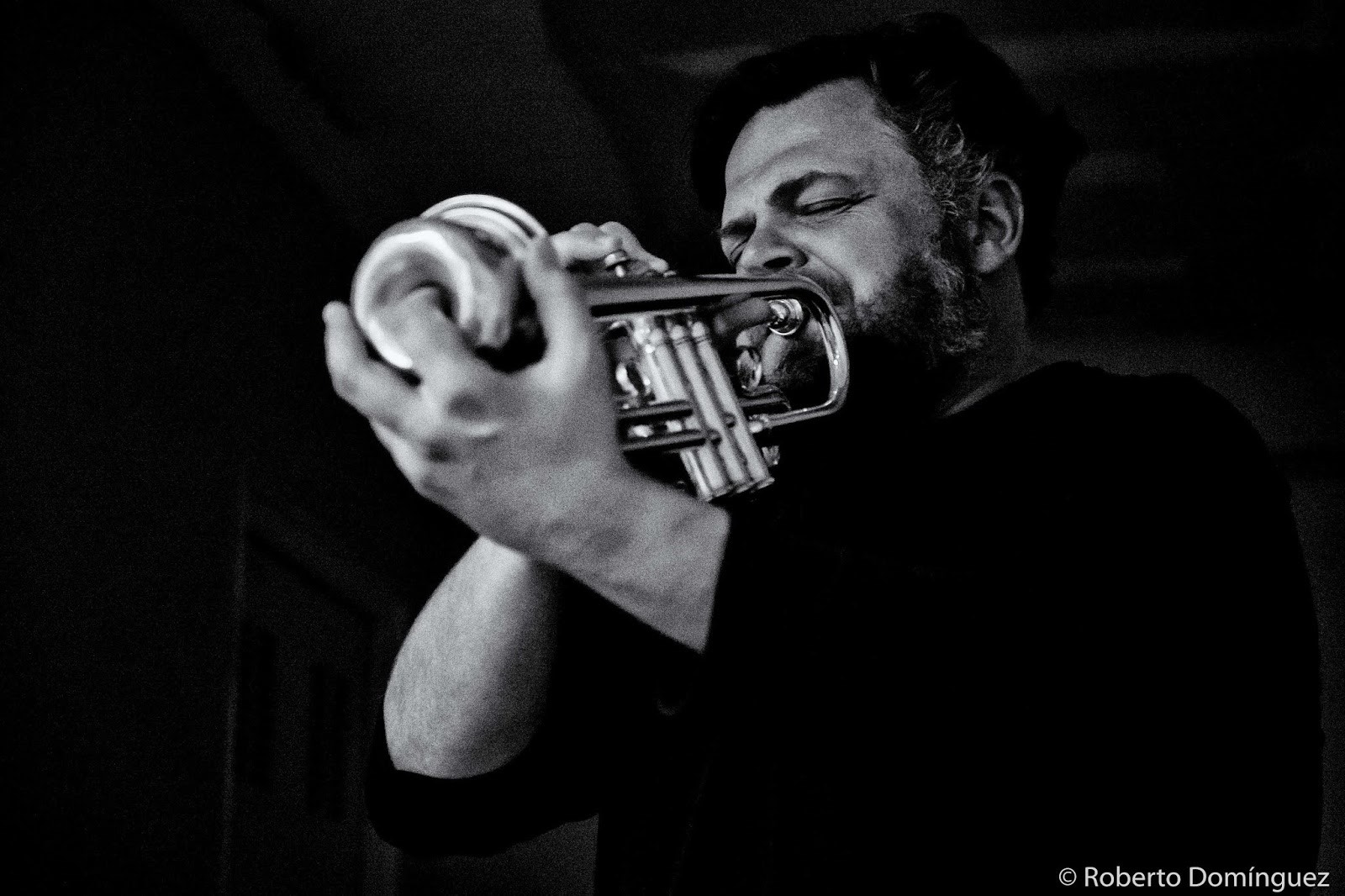 At 8:30 PM, The Michał Dymny Trio will appear on stage – the leader and founder of the band on guitar and keyboards, accompanied by Alex Clov on saxophone and Jakub Rutkowski on drums.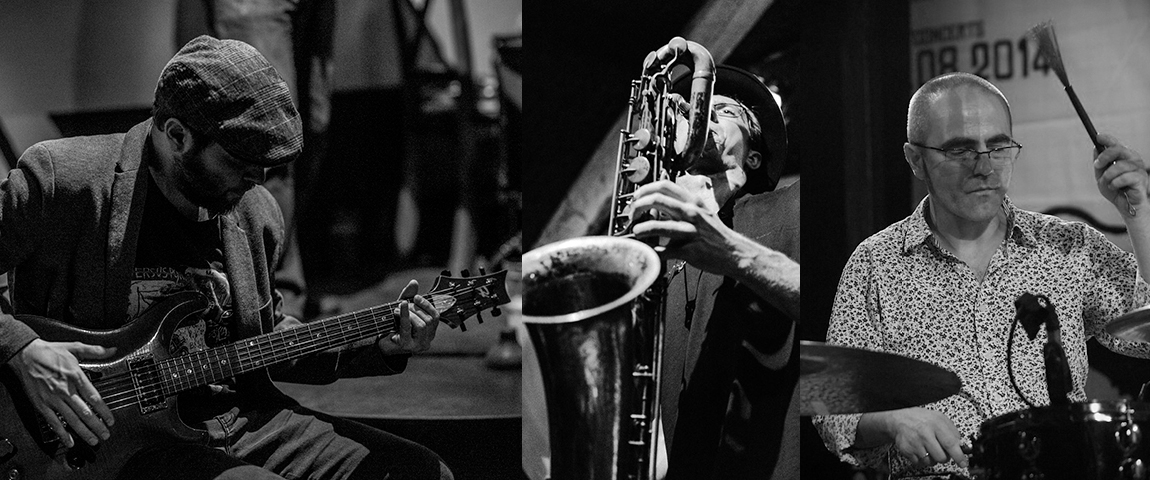 Sunday, October 25 at 4:00 pm:  Artur Majewski will lead an open improvisation workshop for musicians, "Means of expression in free sound improvisation". Bringing the festival to a close at 7:00pm, we are proud to present the finale of a project created within the framework of the Municipality of Krakow programme, "Artistic residencies and support for creative work from home".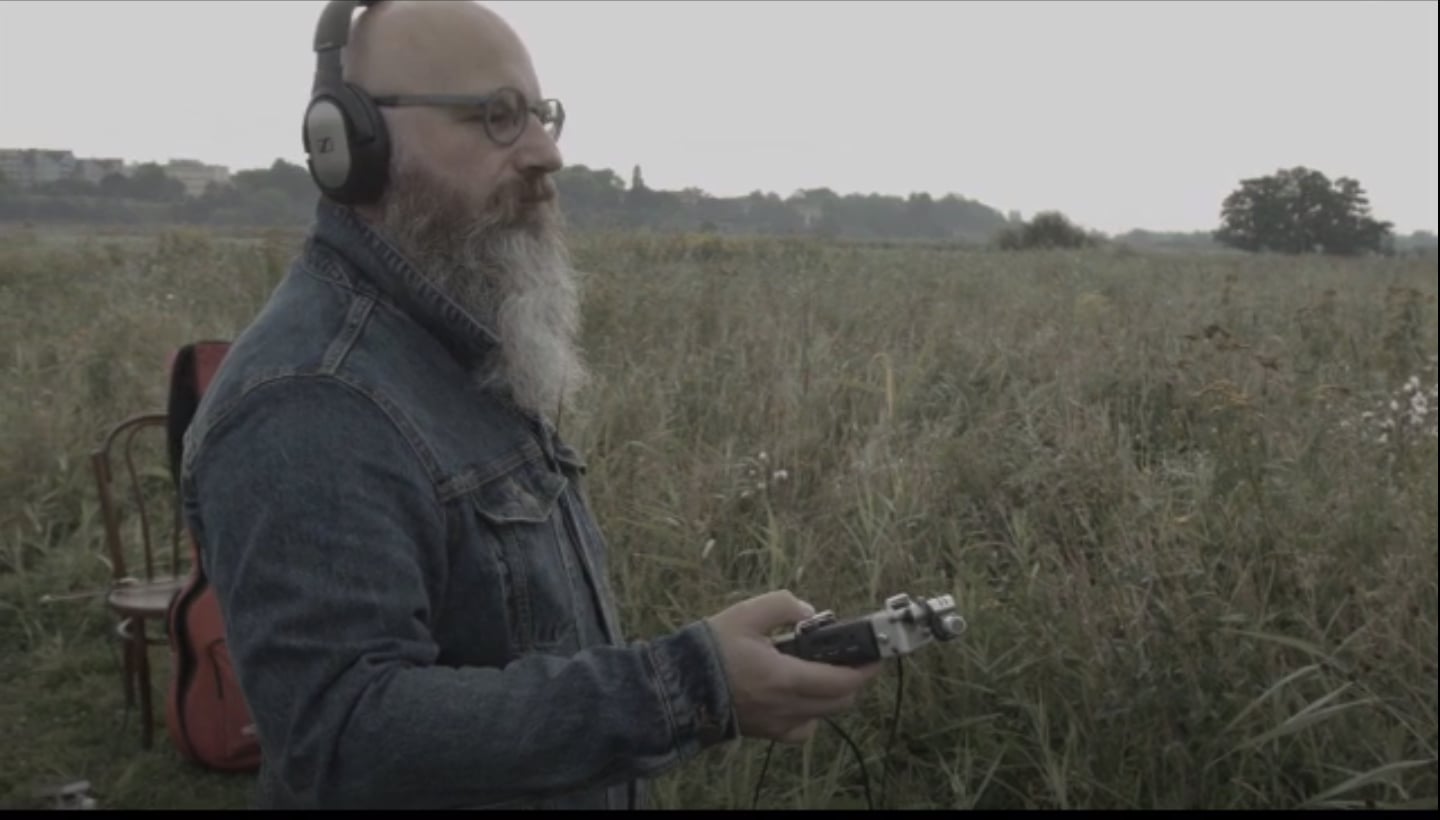 This is the premiere of Rafał Mazur's exciting Citimprovisation-Kraków project. The work is a "comprovisation" (a composition for improvisers) consisting of two layers. The first is made up of city sounds, field recordings composed into a finished and unchanging soundtrack.
The other layer is live music from the improvisers who react spontaneously to the emerging sound structures in the first layer. The Wandering the Sound(scape) Ensemble was founded especially for the purposes of the project. They are:
Paulina Owczarek – saxophones
Artur Majewski – trumpet
Michał Dymny – electric guitar
Jakub Gucik – cello
Rafał Mazur – acoustic bass guitar, sound projection
Tomek Chołoniewski – drums, objects
Passes:
Available only for sale online: www.kjj-festiwal.pl and www.alchemia.com
The number of tickets is limited so book early to avoid disappointment.
Pass for day 1 (23/10/2020): PLN 75
Pass for day 2 (October 24/10/ 2020: PLN 75
Admission to the WANDERING THE SOUND(SCAPE) ENSEMBLE concert free for  winners of our competition – follow us on social media to find out more!