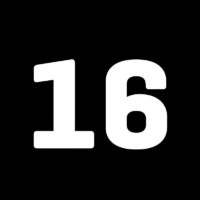 Krakow Jazz Autumn is a festival that is international in character. It has been organised since 2006 in the Kraków district of Kazimierz by the Alchemia Cultural Centre Foundation and the Alchemia club, in cooperation with Not Two Records.
It aims to present the wonders of the contemporary improvised music scene.
Successive editions are organised annually in October and November.The artistic director of the series is Marek Winiarski.