Matthew Shipp (born in 1960) quickly became one of the leading lights in the New York jazz scene. Mr Shipp has reached the holy grail of jazz in that he possesses a unique style on his instrument that is all of his own – and he's one of the few in jazz that can say so. Mr. Shipp has recorded a lot of albums with many labels. In his collection of recordings he has generated a whole body of work that is visionary, far reaching and many faceted.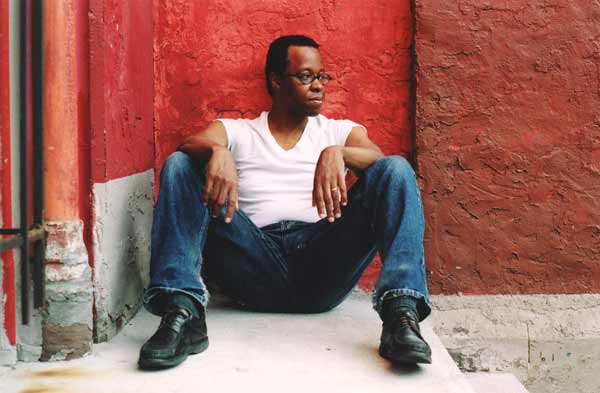 "One of today's most iconic artists" (All About Jazz),
"Shipp's initial inspiration was Bud Powell, who to a great extent is the underpinning of his music. The unfettered approach of the formidable technician and free adventurer Cecil Taylor is a potent strain in Shipp's work, but no matter how far out he goes, Shipp's sense of chord and line movement puts him closer to Powell than Taylor ever was." (All About Jazz)
"Matthew Shipp is a jazz pianist with downtown/indie credibility. No cocktail pianist he, but a knotty artist-once profiled by The New York Times as courting a rock audience. A rebel of the ivories." (Pop Matters), "One of today's most inventive and challenging jazz pianists plays like a modern day Thelonious Monk, with rich modal playing and percussive playfulness, beyond that he sounds like no one else."  (Lexington Herald)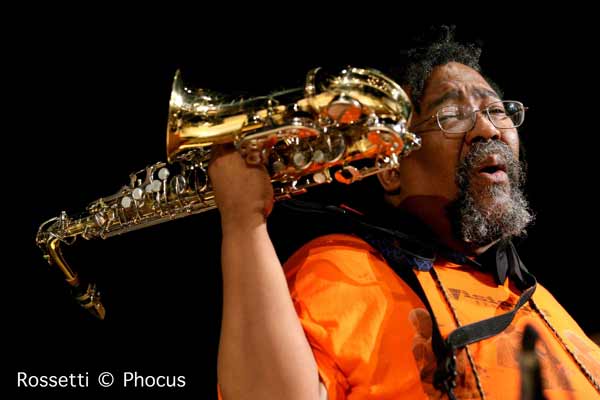 Sabir Mateen (born in 1951) started out playing rhythm and blues in the early '70s which led him to the tenor saxophone chair of the Horace Tapscott Pan Afrikan Peoples Arkestra.
From there he has or is performing with Cecil Taylor, Sunny Murray, William Parker, Alan Silva, Butch &Wilber Morris, Raphe Malik, Steve Swell, Mark Whitecage, Roy Campbell, Matthew Shipp, Marc Edwards, Jemeel Moondoc, William Hooker, Henry Grimes, Rashid Bakr, Kali Fasteau and numerous others.
He has performed in Europe, Japan, and Africa. He is also involved in Collective bands such as TEST (w/ D. Carter, Matthew Heyner and T. Bruno), The Downtown Horns (w/ R. Campbell & D. Carter), The East 3rd St. Ensemble (w/ Matt Lavelle, Clif Jackson and David Gould). Sabir leads his own bands as well: The Sabir Mateen Ensemble, Omni-Sound, Trio Sabir, and Juxtapositions.
He "plays a passionate yet nuanced tenor as his main ax, but is equally comfortable on alto sax, clarinet, and flute. Mateen is capable of raw, all-out explosion, but frequently displays a wide dynamic range and a subtler side, and sometimes leans toward melodic free-bop".  (All Music Guide)
Tickets 20 zł in advance, 30 zł on the day of the concert
Thursday 23  May 2013, 8 p.m., Alchemia ul.Estery 5
| | |
| --- | --- |
| Matthew Shipp (USA) | piano |
| Sabir Mateen (USA) | saxophone |